There is a meme that floats around occasionally on Facebook that contains a very happy thought, and I saw it again recently in my feed.
Here it is: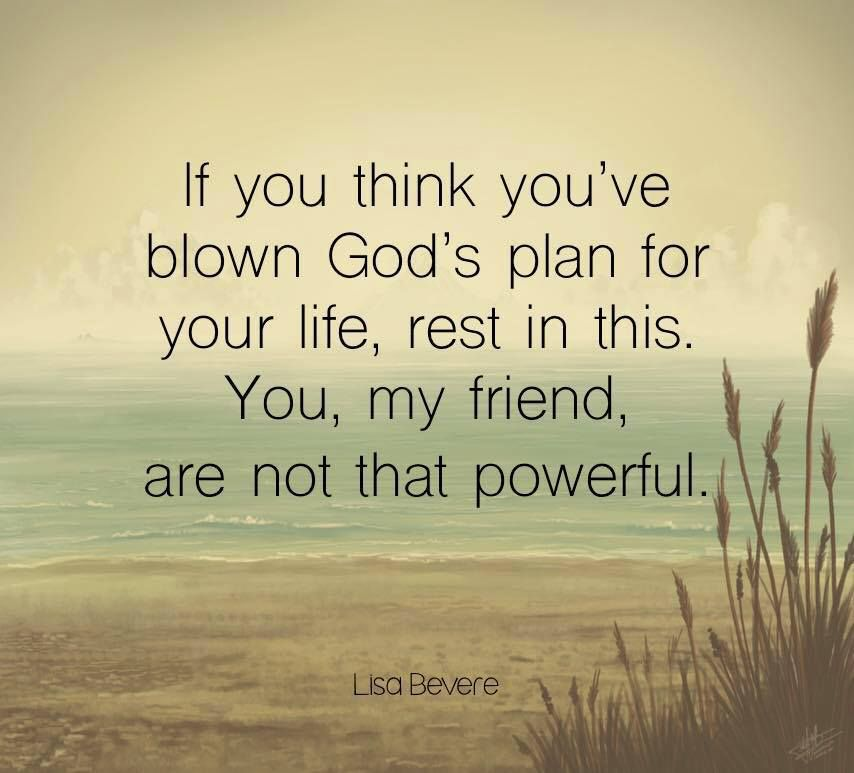 There are quite a few variants of this, but the overall message has both a good and bad part.
The good part is its implication that we are spiritual lightyears away from being anywhere near as powerful as God; therefore, He can do wonders for our good, regardless of our weaknesses. The evidence of this is so staggering and obvious that I feel no need to explain it any further here. However, there is one part of the meme that may cause us to forget how valuable and powerful we are with our gift of agency.
In the six month anniversary episode of my podcast, I mentioned the following: Of all the things that Satan failed to acknowledge in the pre-existence — and this is why his warping of the Father's plan wouldn't have worked — there is one thing that is perhaps the most important. It is the fact that even if we were to...
*
Read the rest of this here
.*
You can read more of my LDS Blogs articles
here
.